Why?
Pensacola (Cantonment, actually) has had a lot of upsides, but, unfortunately there have been a lot of challenges here. And the town of Largo is almost 50% larger than the city of Pensacola (within the city limits).
The beaches have been great here, but, realistically, we're a solid 30-40 minutes away from them… which isn't bad, but with two full time schedules and one long commute, there's been limited opportunity to go recently (and late 2020-most of 2021 the bridge was out from Hurricane Sally, so we were actually an hour away from our preferred beach).
We're hoping to have more opportunity for employment, a broader array of cultural events, and just generally, the expanded options that come from a metro area 10 times the size of where we are.
Food for Thought
Not really sure how this blog will go, or the move, but hopefully can share some interesting experiences and sights, but here's a random dish from a place next to a hotel in the extreme suburbs of Tampa: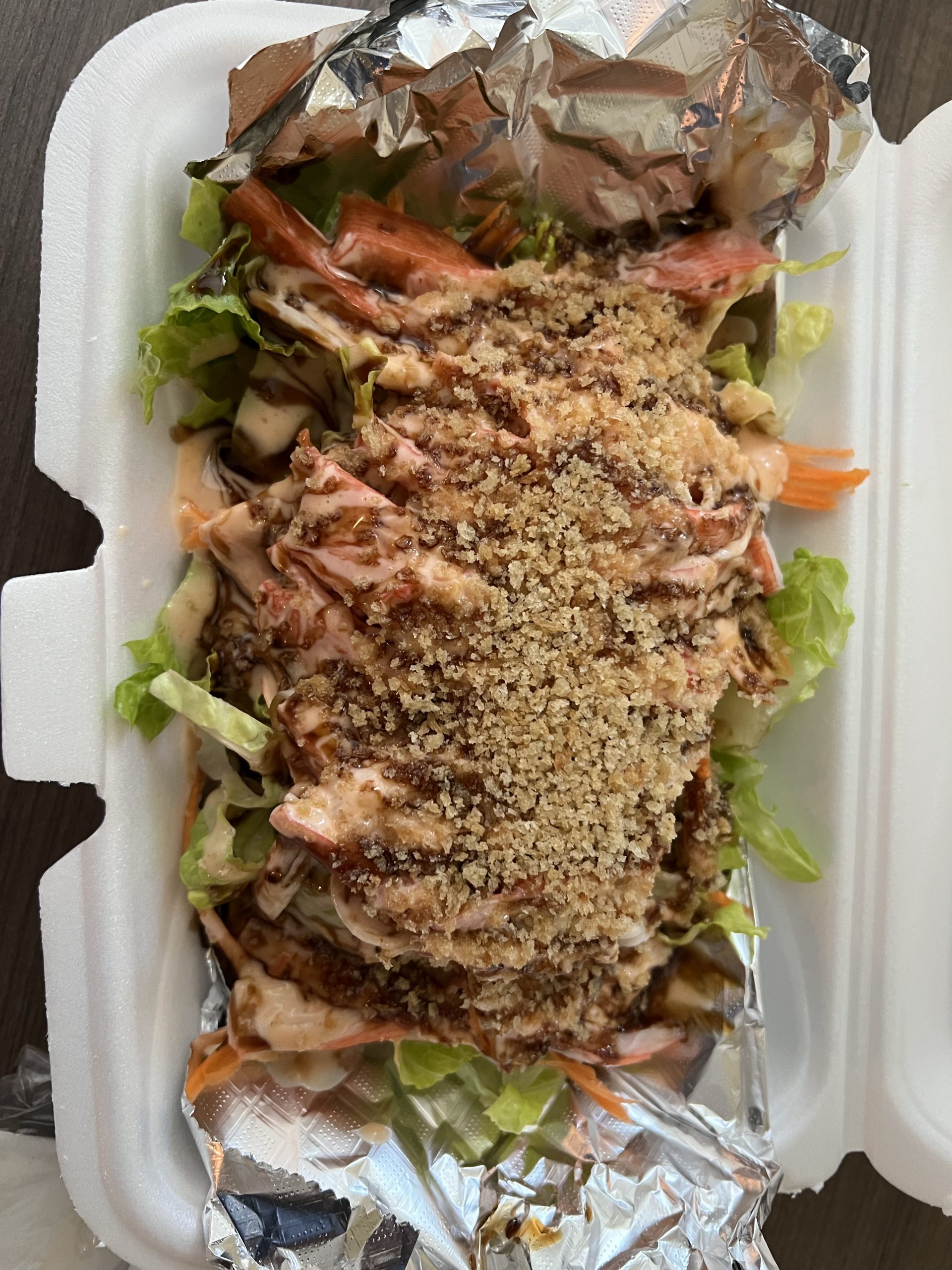 When we went looking for a rental house, we had a Thai and a boba tea place in the same parking lot as our hotel in the extreme suburbs of Tampa, and had Korean at a random strip mall shop on the way back. Back home, we weighed the options of Beef O'Brady's, carryout Chinese, and the regional barbecue chain, all 15-20 minutes away from the house. We thought about moving into the city, but housing there would be nearly as much as Tampa and our opportunities wouldn't drastically change.
Buckle Up
The Tampa housing market is white hot at the moment, so we're going to spend an uncomfortable multiple of our current house payment to rent while we, 1) get a feel for the area, 2) sell our house back home, and 3) avoid rushing into any more decisions beyond that.